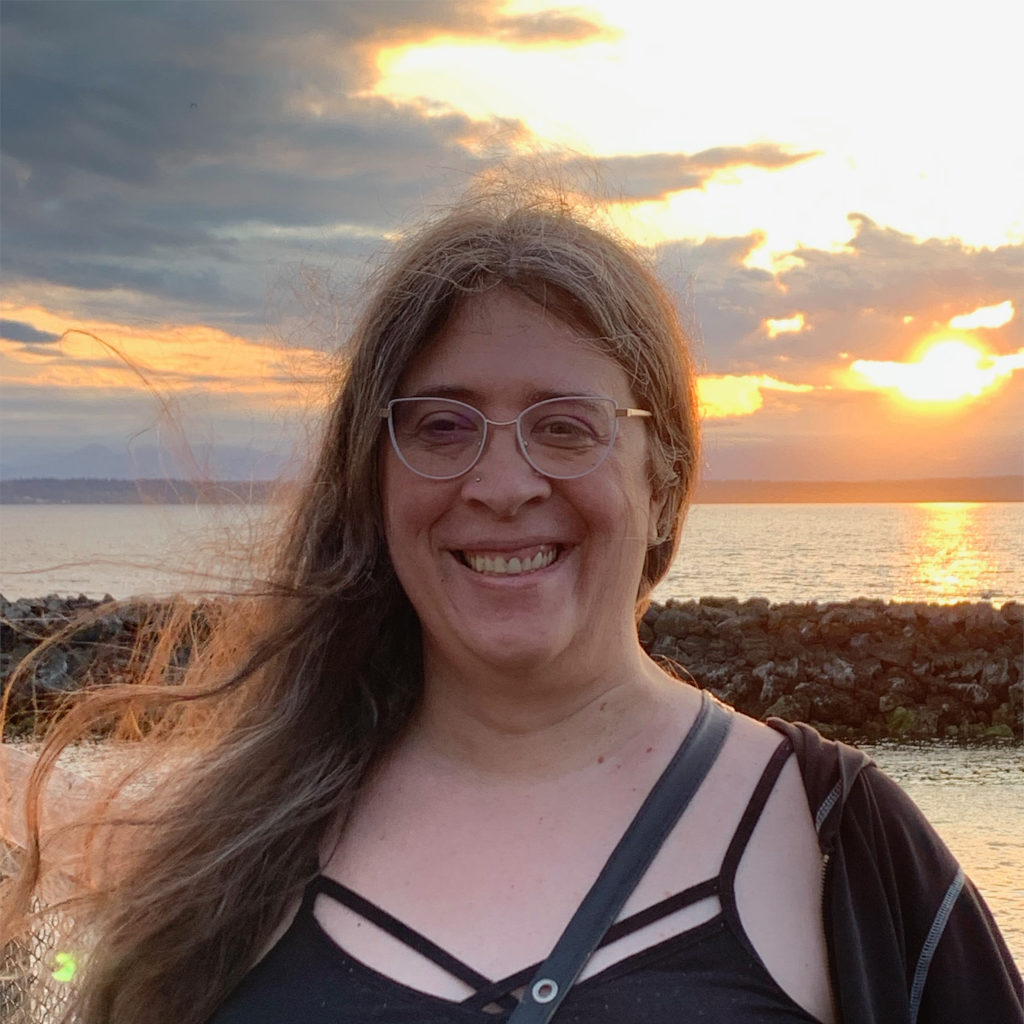 Cassandra Westlake is a writer of horror, science fiction, and contemporary fantasy for both young and experienced adults.
When not writing, Cassandra builds software for the video game and virtual reality industry.
She's quickly approaching completion of a MFA in Creative Writing from Western Colorado University.
She lives in the Pacific Northwest with her family.